Being dumped is never a pretty experience. Even when you know that it's coming, it's painful, hurtful, and sometimes it can scar you for life. While many people don't remember every single time they've been dumped, there are a few that stay with us and haunt us for years. Maybe it's the person who dumped us, but, other times it's the place they chose to do it. While breakups are never fun, being broken up with at a really inappropriate place can make it 10x worse and harder. BuzzFeed asked their users to share the worst place they've ever been dumped and some of them will break your heart (and make you want to punch these people's exes).
When I showed up to homecoming without him because he told me he "didn't want to go" and I saw him with another chick.
I was in the hospice.
The day before valentines day while at work my ex showed up to tell me we just weren't right for each other (after 4 years) and that I should move out the next day. Absolutely traumatic.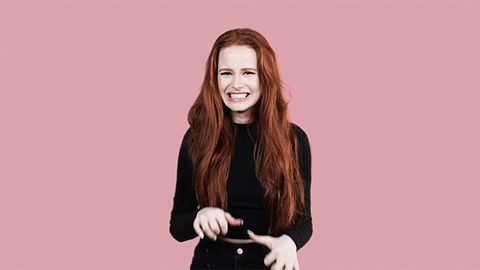 It was my junior prom, and I brought my boyfriend who went to a different school with me. He showed up wearing jeans and a t-shirt with a blazer while I was dressed up and was acting weird the entire night. He left me alone at the prom to go get sushi, and then as we were heading to the after party, he dumped me in front of the house with all my friends standing outside and then left.
Airport! I cried through security check and during the flight. I had nowhere to hide.
my first (and only) breakup was in the school parking lot right before the bell to go to first period. he tried to hold my hand and kiss my forehead right after her dropped the bomb, but the worst part? we sat beside each other in our next two class periods and he just stared at me while I cried my eyes out
On vacation in Hawaii with 4 days left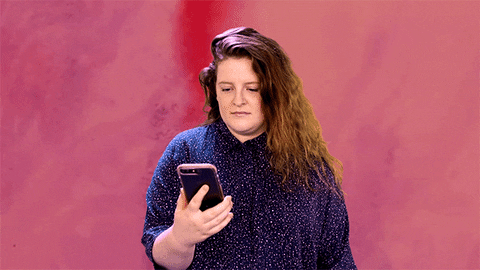 disney world. over text. need I say more ?
My ex boyfriend of 3 years broke up with me in the parking lot of a Greyhound Bus Station right before we were about to go to a baseball game. We drove there together, so for 30 minutes while driving back, I was hysterically laughing with tears running down my face as I roasted him for making the biggest mistake of his life.
At a California Pizza Kitchen. On my 17th birthday. In front of all my friends.